B Arun Balaji
& Associates
B Arun Balaji & Associates was established on October 1, 2018 as a Sole Proprietor firm by CA Arun Balaji at Porur, Chennai. The firm is established with a mission.
To render professional services of the highest standard to its clients, upholding the code of conduct and ethics of the profession. 
To be facilitator of compliances requirements in business environments covering all regulatory aspects. To make use of the latest technological developments in the practice to provide efficient, accurate and quality services on time.
To provide a knowledgeable and friendly internship experience to the articleship trainee students in and around Chennai as regulated by ICAI. 
To assist fellow chartered accountant firms when they run short on resources or during time of deadlines.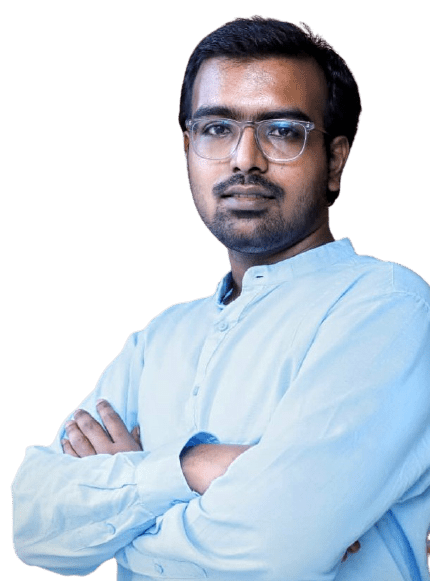 Our TEAM
CA Arun Balaji is the Lead Auditor of the firm. His qualifications other than
CA includes B. Com from Madras University, Diploma in IFRS from ACCA,
Forensic Auditor certified by ICAI and a Registered Valuer under IBBI, for
valuation of Financial Securities and Intangibles of Companies. 
Having Audit and Consulting experience from the Big 4s' and having
exposure towards Direct Taxes, Income Tax Assessment Handling and
Internal Audits from a Midsize firm, he understands the client's needs under
both the worlds.
During his term of employment, he and his team were awarded the Super
team of the year for two consecutive years for delivering critical
assignments on time.
He is continuously engaged in creating awareness about various statutory
compliances and various updates to common man and fellow professionals
respectively, from time to time by circulating his write ups through his
blogs, LinkedIn posts and other social media handles.
In Addition to our lead auditor, the team also includes article assistants and
paid assistants.
We are also associated with other Chartered Accountant firms across India,
who will share their expertise and man power to our engagements.